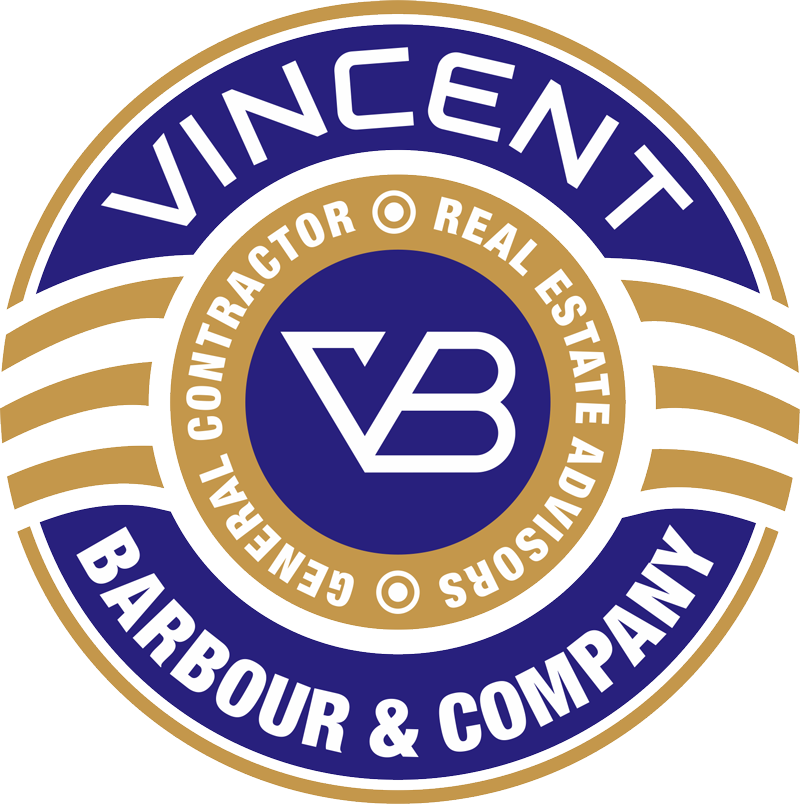 Vincent Barbour & Company
Turnkey Construction Solutions For Residential & Commercial Properties
919-601-7299
Coronavirus (Covid-19) Cleaning And Disinfection Services
All work performed in accordance with CDC guidelines and with EPA registered materials to kill human Coronavirus on surfaces and in the air.
919-601-7299
Vincent Barbour & Company is a licensed unlimited general contractor and real estate firm headquartered in Cary, NC.
Our specialty is providing highly adaptive problem solving solutions for our clients that not only raise the bar for efficiency and quality but also streamline the many processes involved in seeing a project through from start to finish.
Vincent Barbour & Company Construction Division can serve our clients in two significant roles, 1) As the lead licensed unlimited general contractor for any project, providing the many turnkey services needed nationally to complete projects and 2) We can work alongside other general contractors that may be in need of assistance to meet their deadlines. We can serve as a super sub providing all necessary additional manpower, expertise and support to bring their projects back on track.
Construction / Renovation
Our services menu is fully customizable based on our clients needs.
Licensed Unlimited General Contractor
Upfits / Tenant Improvements
Inspection Report Repairs
Water Leak Detection & Repair
Building Foundation Stabilization
Spray Foam & Batt Insulation
Water Proofing & Vapor Barriers
Infrared Camera Inspections
Asphalt & Gravel Parking Lots
Roof Repair & Replacement
Exterior Siding & Wood Rot
Masonry - Brick, Block & Mortar Repair
Concrete & Sidewalk Repairs
Welding & Stairwell Repair
Drywall Installation & Repair
Painting Interior & Exterior
Door & Window Replacement
RESIDENTIAL / COMMERCIAL
REAL ESTATE
Vincent Barbour & Company Real Estate Division is focused on redevelopment projects and investment opportunities in and around opportunity zones with a special focus on the southeastern United States.